Resident Market is a customized extension of the main SupplyHawk software. Condensing the full power of SupplyHawk into a simple, comprehensive MicroSite, Resident Market allows users to efficiently supply products to residents. Convenient features track resident requests, deliveries, vendor orders, and on-hand stock supply.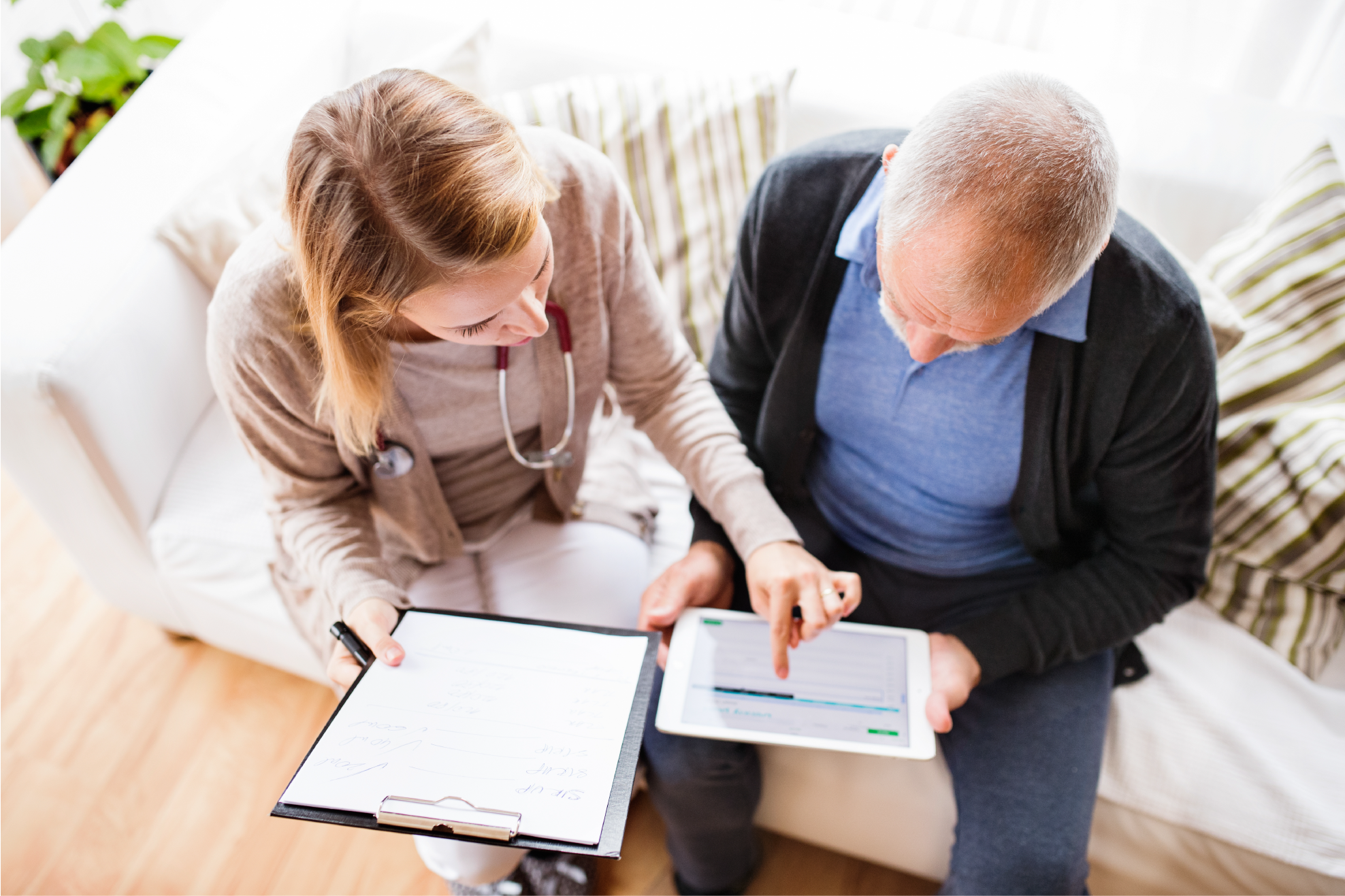 RESIDENT SHOPPING LISTS
Resident shopping lists provide an alternative to traditional supply room inventory. With our Resident Shopping List tool, multiple item requests are consolidated into a single purchase order, which is then distributed among residents when items arrive. Of course, the standard method of dispensing items from central supply also remains by using a simple handheld scanner or touchscreen tablet kiosk.
---
RECEIVE ORDERS WITH EASE
Resident Market tracks each residents' requisitions and prints them in convenient Delivery Reports. Further, Resident Market automatically updates product quantities in SupplyHawk each time an order is received, ensuring precise on-hand accounts at all times.
---
STREAMLINED PURCHASE ORDER MANAGEMENT
With the click of a button, you can transfer purchase orders directly from Resident Market, providing a singular interface for purchasing from multiple vendors. As with all of SupplyHawk's custom Microsites, Resident Market offers a straightforward layout with swift results, reducing human error and assisting your staff in providing the very best care for all residents.
---
CONTACT US
Contact Vanillaware today to discover the full range of options for managing your resident requisitions with maximum efficiency!